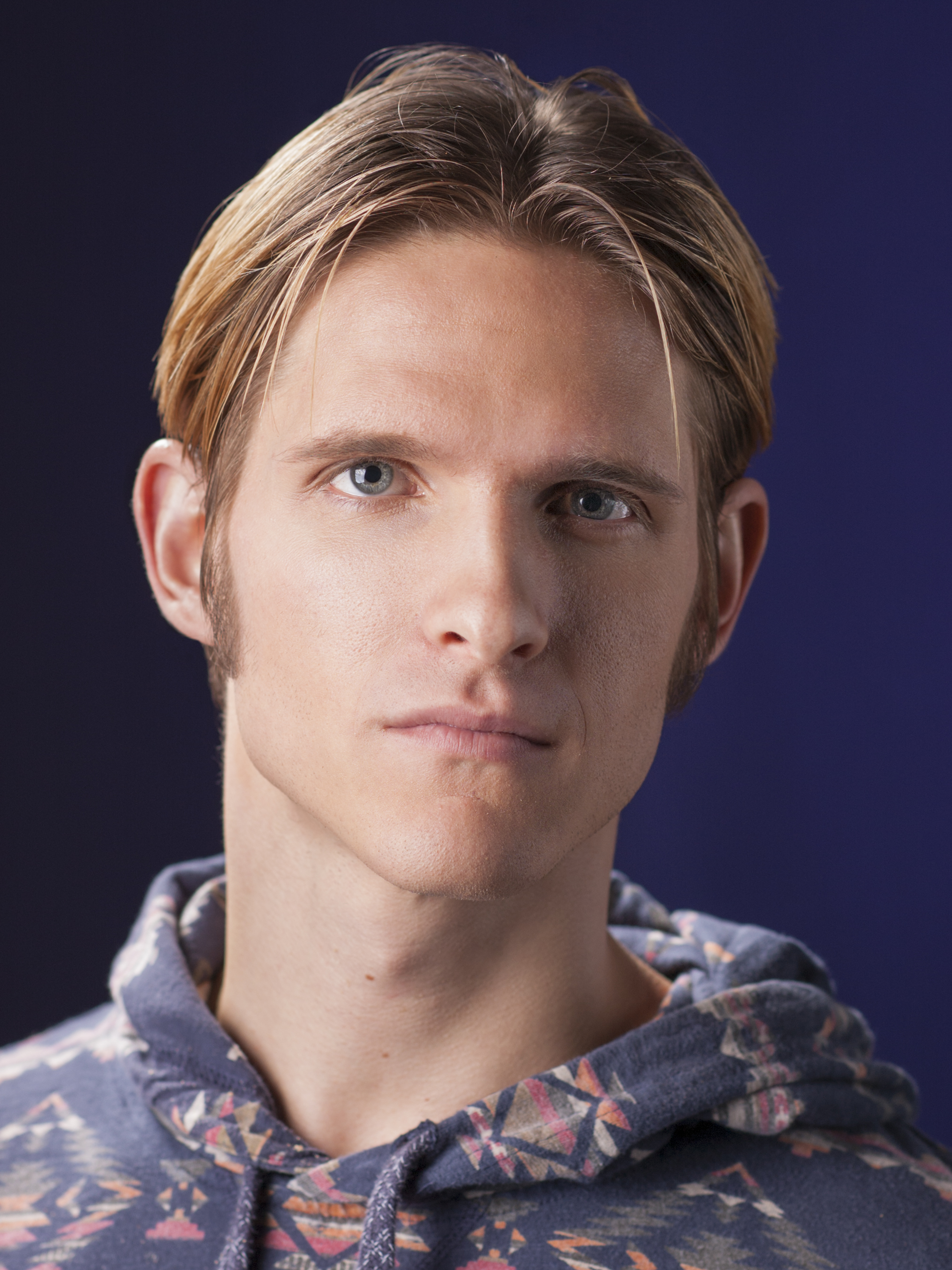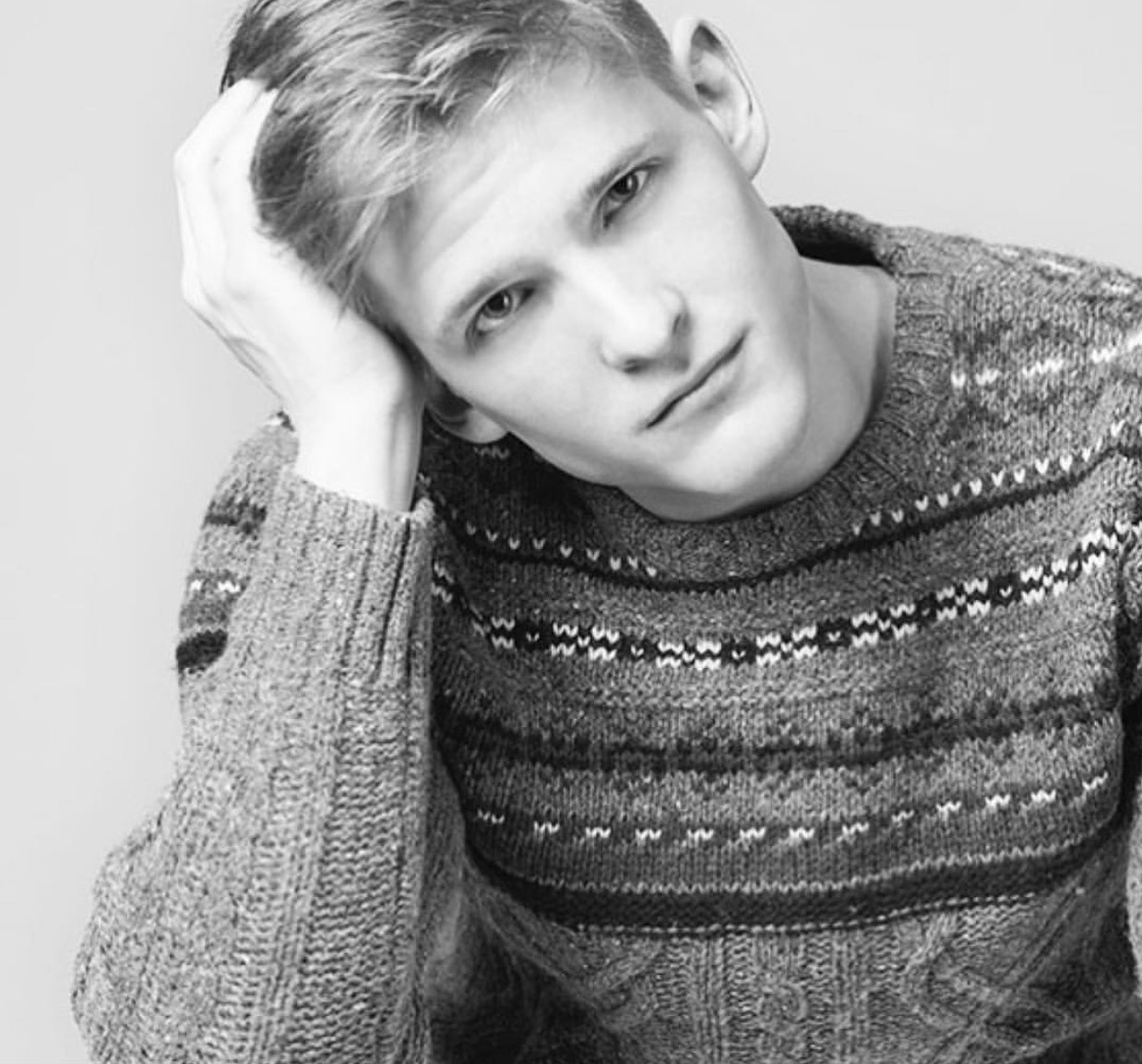 My name's Chazie but you can call me 'tonight'!
I'm an actor, model, and Teaching Artist living in Chicago. My passions include performance art, camp, and queer theatre; I'm always looking to collaborate on exciting, new projects. Currently, I work as a Theatre Teaching Artist by day and I perform by night!
I hail from Treasure Lake, Pennsylvania and studied nearby at Penn State University. There, I received a BA in both Theatre and Women's Studies. The double major that I attained gave me the opportunity to merge my interests in feminism and queer theory into performance art.
Inevitably, my studies crossed over into my practices as a teacher and an actor. My passion for Theatre education and critical thinking led me to pursue my professional educator license as a certified Learning Behavior Specialist through the Teach for America Corps.
When it comes to performing, I find that productions which are brave enough to tackle themes of sexuality, feminism, and queerness via camp, satire, and irreverence are those from which I draw the most happiness. I keep an eye out for this kind of work and I am quite fond of it as well! As I often tell my students, it is very important to not take life too seriously. I love to be a part of work and art which highlights that idea.
In a nutshell, I love all things Japanese, Drag Queens, fitness, feminism, subcultures, and snacks. Let's make art together!
THEATRE REVIEWS
THE GOLDEN GIRLS: THE LOST EPISODES
"Handsome Chazie Bly plays hunky stud Jazzy Jeff. Never one to forgo the chance to rip off his shirt and show off his sexy body, Chazie makes the most of his cameo appearance. But Mr. Bly also gleefully plays Lily, Rose's fiercely independent, but blind, younger sister, with surprising relish and schtick."
-Colin Douglas, www.chicagotheatrereview.com
"Chazie Bly stands out with his performance as Lily, Rose's blind sister. His purposely over the top portrayal never fails to get an uproarious laugh."
-Stephanie Dykes, Picturethispost.com
THE ARTIFICIAL JUNGLE
"…to her stroked-out attempt at alerting police officer and family friend Franki Spinelli (Chazie Bly) to her dear Chester's murder during dominoes night. The scene is both the greatest send-up and the most cunning deconstruction of Emile Zola's Therese Raquin I have ever beheld."
-Paige Listerud, Windy City Times
"Everyone's well-cast, from Chazie Bly's clueless law enforcement officer to Genco's horny, conniving housewife…"
-Lauren Whalen, www.chicagotheaterbeat.com
L'Imitation of Life
"Chazie Bly plays Lana's love interest Steve Martin (not that Steve Martin). Big hearted but ever so dim-witted, the photographer dreams of exhibiting in prestigious places like the "Googlieheim." He wants Lana to put her career on hold to become a wife and mother and -this being a HIAH show, regales her with tales of military showers and sexual ambiguity. Bly has perfected the goofy and loyal leading man role."
-Misha Davenport, BroadwayWorld Chicago
"Chazie Bly plays Steve Martin (no, not that Steve Martin), Turner's on again off again boyfriend, and is ferociously funny in doing so."
-Ken Payne, Buzz Center Stage
"The handsome, always delightful and studly Chazie Bly portrays, among others, Steve Martin, Lana's on-again, off-again boy toy."
-Colin Douglas, www.chicagotheatrereview.com
"...and lusts after Mom's pedophilic boyfriend, Steve Martin ( "Not that Steve Martin" ), played with greasy insouciance by Chazie Bly."
-Kerry Reid, Windy City Times
LADY X
"Estelle, despite her age has found her perfect baby boy lover in the young Val, played with adorable youthful energy by another Handbag regular, handsome Chazie Bly. Their duet, "A Lovely Pair", got some of the biggest laughs in the show's numbers and the perfect casting made their May/December romance absolutely understandable and even enviable."
-Kimberly Katz, Buzznews.net
"...secretly in a May/December romance with young Val, played with boyish enthusiasm by another Handbag regular, handsome Chazie Bly. Their duet, "A Lovely Pair," is funny and filled with double entendres."
-Colin Douglas, www.chicagotheatrereview.com
"...shows a sweet side in "A Lovely Pair," where Estelle croons to her much-younger paramour and fellow club employee, Val (Chazie Bly)."
- Kerry Reid, Chicago Tribune
"Jones duets with Chazie Bly (as night club manager Val) in "A Lovely Pair." The tune has an Astaire and Rogers feel to it -at least at the start when it is cute. This being a Hell in a Handbag show, the scene quickly twists in a way that only Cerda could write (like John Waters, Cerda knows when to push audiences out of their comfort zones, but in a playful way)."
-Misha Davenport BroadwayWorld Chicago
"Estelle has a sweet little number ("A Lovely Pair") with her much younger and charming beau Val (Chazie Bly)."
-Jeffrey Leibham, aroundthetownchicago.com
SKOOBY DON'T
"Bly is often cast in HIAH productions as dim-witted eye candy and its actually nice to see him step out beyond that type of role. His Caitlin is definitively feminine, but still struggling with letting go of her former identity as a male athlete and protective father."
-Misha Davenport, BroadwayWorld Chicago
"David Cerda is wonderfully funny as Kris Jenner, while the always excellent Chazie Bly is a very realistic Caitlyn Jenner. The two are a hoot and make a great comic team."
-Colin Douglas, www.chicagotheatrereview.com